A big family
About us
Our institution materializes the process of Change and Innovation required for the future citizens of the world we live in.
In our classrooms we implement programs of early literacy in all the areas that involve Neuro-psycho-education in the following fields: linguistics, logico-mathematical, musical, spatial, kinetic-corporal, interpersonal-social, intrapersonal, natural and existential. These pedagogical programs start from the 45 days of life within the framework Early Intervention.
Neurosciences and the most recent research outcomes point out the great challenge of designing and learning in a Collaborative and Experiential way. Learning through PROJECTS summarizes the way of TEACHING and LEARNING.
Promoting Emotional Education is the basis to make all this process of innovation and change possible, creating a space of CONSCIOUSNESS and PRESENCE from the daily practice of Mindfulness in the classrooms is a matter of the utmost importance.
The purpose of our INCLUSIVE AND BILINGUAL EDUCATION is above all to enable our students to interact in a better way to develop their creative and critical thinking to CHOOSE, ENJOY AND BE THE AUTHORS OF THEIR WISHES.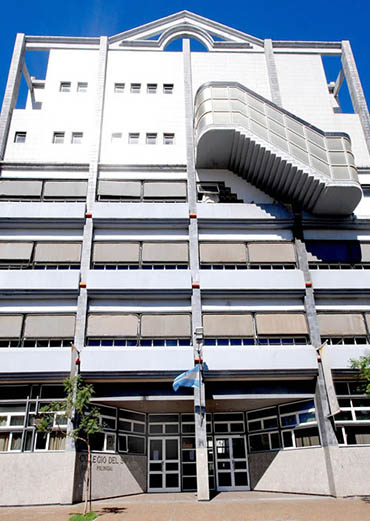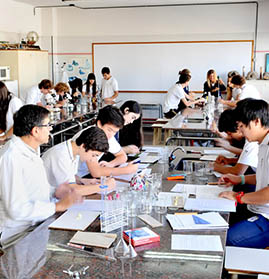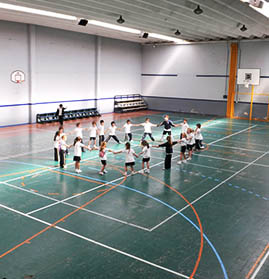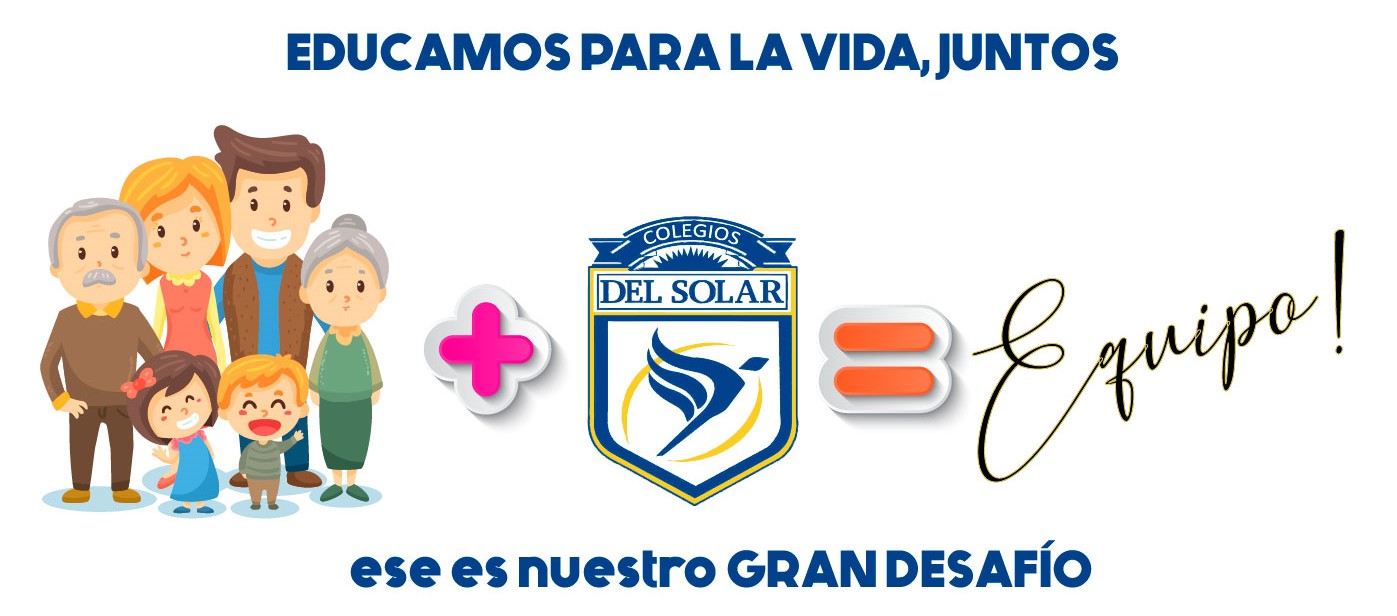 Photo gallery
Our facilities